PMP 2017 - Travel and Accommodation Information
PMP 2017 - Travel and Accommodation Information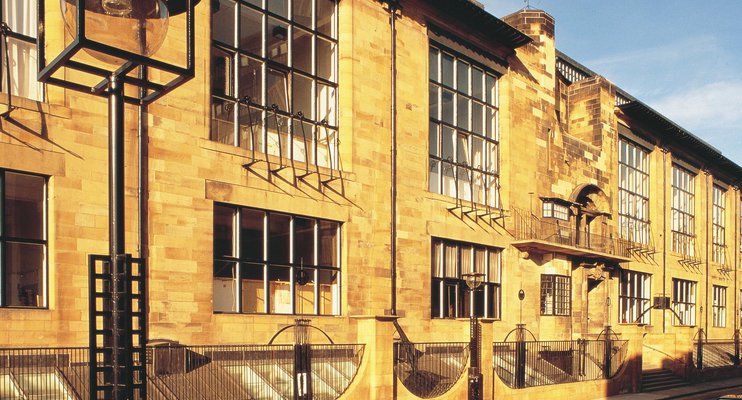 Travel and Accommodation Information
Public Transport
Trains: Glasgow Queen Street (G1 2AF) and Glasgow Central (G1 3SL) are the two main arrival stations to the city and both located in the heart of the city centre. Queen Street is around a 6 minute walk and Glasgow Central a 12 minute walk to the venue.

Bus: Buchanan Street Bus station is the nearest to the venue – around 2 minutes walk. Further transport information can be found at www.spt.co.uk

Underground: Buchanan Street underground is the nearest underground station – around 5 minutes walk to the venue.

Airport: Glasgow airport is approximately a 20 minute drive to the city centre, with frequent shuttles buses and taxis available outside the arrivals hall.

Taxi
www.glasgowtaxis.co.uk
www.hampdencars.co.uk
www.glasgowprivatehire.co.uk
Uber also operates throughout the city centre.

Car Parking
Glasgow Caledonian University have arranged for delegates to park their cars nearby in either the Concert Square, Cambridge Street or Dundasvale car parks for a reduced daily rate. All car parks are within walking distance of the university. Delegates should scan their parking tickets in the machine in either the campus security office on the main concourse or reception in the Govan Mbeki Building before returning to the car park.
Link for interactive map for Glasgow Caledonian University
Please follow this link for an interactive map of all of the surrounding facilities. http://www.gcu.ac.uk/theuniversity/howtofindus/campusmap/
Accommodation
Glasgow Caledonian University have negotiated preferential hotel rates for conference delegates. Please follow the link below for the brochure.
http://www.gcu.ac.uk/media/gcalwebv2/theuniversity/howtofindus/A5_Hotel_Rates_Brochure_06.pdf
City Information Links
People make Glasgow – lots of information on how to get here, accommodation and other things to do https://peoplemakeglasgow.com/visiting
What's On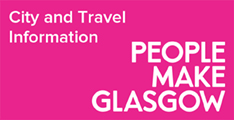 Guides to the City Centre and the Merchant City – lots of info about places to go and eat
https://peoplemakeglasgow.com/discover/districts/city-centre
https://peoplemakeglasgow.com/discover/districts/merchant-city
Whisky and beer
https://peoplemakeglasgow.com/whisky-distilleries-breweries
Tours –maybe an idea for non-delegates or those staying on?
Rabbie's Tours
Small group tours – full day or half-day, departing from Glasgow City Centre.
10% off tours for conference delegates using the code GCM1115
0131 226 3133
Taxis – offer discounted fare to and from airport
Glasgow Taxis offer for airport transfers
Discounted travel is available for delegates for journeys between Glasgow Airport and City Centre with Glasgow Taxis:
Pre-book your taxi by phoning +44 (0) 141 429 7070 using the following codes to get the discounted fare.
Code: CM7 (Glasgow Airport to City Centre)
CM5 (City Centre to Glasgow Airport)
The set fare per journey is then £19, saving you approximately £3 on the standard fare.
Extending your stay in Glasgow
If you are planning to stay a little longer in Glasgow further information can be found below
Special tour discounts for delegates - If you'd like to take a sightseeing tour before or after the conference, Glasgow City Marketing Bureau have arranged special discounts for delegates as follows:
Rabbie's Tours - small group tours – full day or half-day, departing from Glasgow City Centre. 10% off tours for conference delegates using the code GCM1115 - www.rabbies.com
Timberbush Tours- 1-3 day tours of the Scottish Highlands and Islands, departing from Glasgow City Centre. 15% off tours for conference delegates using the code GCMB15 - http://www.timberbush-tours.co.uk/