PMP 2017 Poster exhibition
PMP 2017 Poster exhibition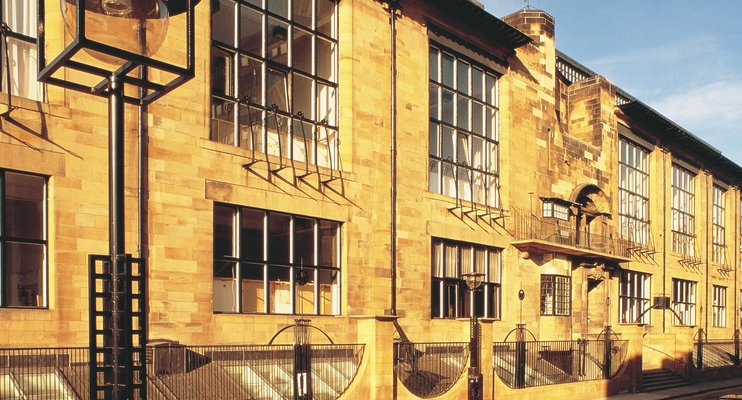 **STOP PRESS** 28/06/2017:
Poster submission is now closed. We have received a higher number of submissions than expected, which is great news, but it means it will take longer than anticipated to review all of them. As a result, we have had to extend the deadline for notifying successful applicants, which was originally 30/06/2017. We will now notify all applicants by the middle of July 2017.

Abstracts accepted by the Scientific Programme Committee will be invited to either exhibit their poster throughout the Meeting or present in a plenary session. All accepted abstracts will be made available as a hard copy in the conference pack and electronically for members to download from the website at the conclusion of the conference.

This year we are trialling a new format for poster presentations, with an "Elevator Pitch" session where selected poster presenters will have the opportunity to give a 1 minute summary of the key points, using one slide, at the start of the poster session. The Elevator Pitch format can be very entertaining and is intended to boost subsequent attendance at the poster session.

There will be three prizes awarded (in the form of vouchers): best oral presentation and best poster, as judged by the Scientific Programme Committee, and most popular poster as decided by conference delegates (we will use a sticker system, whereby each delegate is given two stickers to affix to their two favourite posters on display).

The deadline for abstract submission was Friday, 16th June 2017, and submission is now closed. Successful applicants will be notified no later than mid-July 2017. For any further information, please contact the Scientific Programme Committee at [email protected], or [email protected]
Poster Abstracts
Poster Exhibition
Guidelines for submitting an abstract
Please ensure you read the guidelines set out below before submitting an abstract. See also "Tips on writing a good abstract for the Annual Scientific Meeting" written by the Chair of the Scientific Programme Committee. Seers, K (2014), Pain News, September 2014, pg 149 CLICK HERE
Poster Abstract Submission Guidelines
Poster abstracts must conform to the following guidelines:
Contact for correspondence and email address of first author
Abstracts must include a Title, Background, Aims, Method, Results, and Conclusion.
The abstract will be submitted using the text boxes on the online submission form, the word counts are as follows: Background -150 words, Aims -50 words, Methods -150 words, Results -150 words, Conclusion - 100 words.
Tables and Figures should not be included in the abstract, although they can be included in your poster at the exhibition. Please ensure that appropriate references and contact email addresses are included on your poster.
An individual can only be presenter/corresponding author for two posters, although they may be a named author on more posters
Conflict of Interest:
Authors must declare any financial support received or any conflict of interests on their poster abstract.
Ethical Guidelines:
Abstracts must conform to the Home Office license requirements for animal research and to the International Association for the Study of Pain's ethical guidelines for animal research. To view the IASP guidelines for use of animals in research please click here. To view the guidelines for pain research in humans click here
Acceptance of Poster Abstracts
Each poster abstract will be assessed following the deadline of 16th June 2017 and only those accepted will be invited to exhibit at the Conference. You will receive notification confirming whether your abstract has been accepted or declined by 30th June 2017. Often a poster has several authors, the Society will correspond with the first author, and it is the responsibility of this person to pass on any relevant information regarding the Conference to the intended presenter and/or other authors as necessary.
Reproduction of Abstracts
By submitting an abstract you automatically give us permission to publish your submission as part of the conference pack and in the British Journal of Pain which will be available as a hard copy to subscribers and for download from the website at the conclusion of the Conference..
Preparation and Display of Posters
On notification of acceptance of your poster, you will be sent details of the post size required, where and the timings for when your poster is to be displayed.