PMP 2017 - Bursary Applications
PMP 2017 - Bursary Applications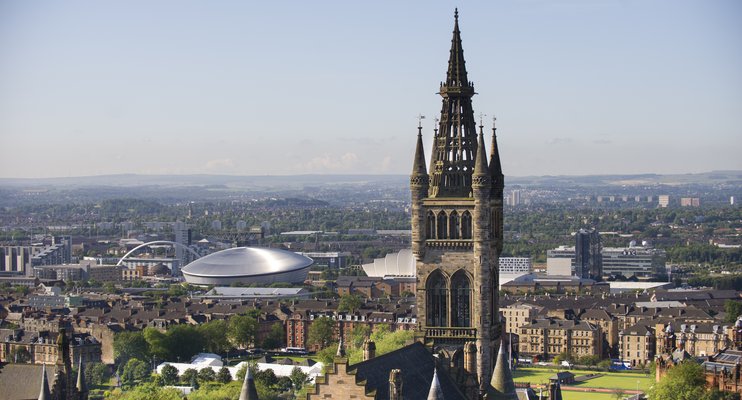 Update 03/08/2017 - Applications now closed. 5 bursary winners have been selected, and will be notified shortly
To celebrate the British Pain Society's 50th anniversary, the BPS Pain Management Programme SIG are offering 5 bursaries for young researchers or clinicians who are just establishing their careers in pain management (students, trainees or new appointees to permanent posts in the first few years of these posts), to help towards their attendance at the PMP SIG National Conference in September 2017. Each bursary will cover the entrance fee for both days of the conference, including all social events.
Candidates who wish to be considered for a bursary must meet the requirements above, and must submit a poster which is accepted for presentation (oral or poster session) at the conference. In the event of there being more applications than available bursaries, the Local Organising Committee will judge applications on merit, taking into consideration both the stage of applicants' careers and the quality of the poster submission.
Prospective candidates can apply by e-mail to [email protected] for further details.