BRITISH PAIN SOCIETY ANNUAL SUMMER RETREAT 23rd-26th June 2024: "DRUGS, ADDICTION AND PAIN"
Dear friends and colleagues,
The Philosophy and Ethics Special Interest Group invite you to take part in the BPS Summer Retreat in 2024. The event takes place at the magnificent Grade ll listed building, Rydal Hall in the heart of the Lake District.
Our eight speakers include the president of the British Pain Society, Dr Roger Knaggs, Associate Professor in Clinical Pharmacy Practice at the University of Nottingham's School of Pharmacy and an expert in the field of pain management. Also, Professor David Nutt, psychoneuropharmacologist and former government 'drug tsar' who will be speaking on 'More deaths more pain: the hidden legacy of 50 years of failed drugs policy'. Another distinguished speaker at the event will be Dame Clare Gerada, Lady Wessely, who has an interest in addiction and plans to talk about gambling.
Mary Smeeth, Family and Systemic Therapist will give a talk on Motivational Interviewing for addiction and Polly Atkin, poet and author will speak about her personal experience of living with pain and chronic illness.
The programme consists of a mix of interesting speakers, lively discussion, good food and wine as well as plenty of time off for relaxation ranging from walking in the gardens and parkland to hill walking and swimming in Rydal Water. Some of us have been known to take a short stroll in the evening to local hostelry, The Badger.
Most delegates book accommodation in the hall but there is also space in the grounds for camping enthusiasts as well as the option of glamping. Partners are welcome.
You will mingle with a wide range of people including pain specialists, physios, GPs, nurses, dentists, anaesthetists, psychologists, philosophers, surgeons, writers including people who have lived experience of pain. Most people come away with new ideas and viewpoints as well as feeling relaxed and replenished.

Arrival is on Sunday 23rd June in time for dinner at 6.30pm and departing after lunch on Wednesday 26th June, so 3 nights stay. The progamme is available here and you can register here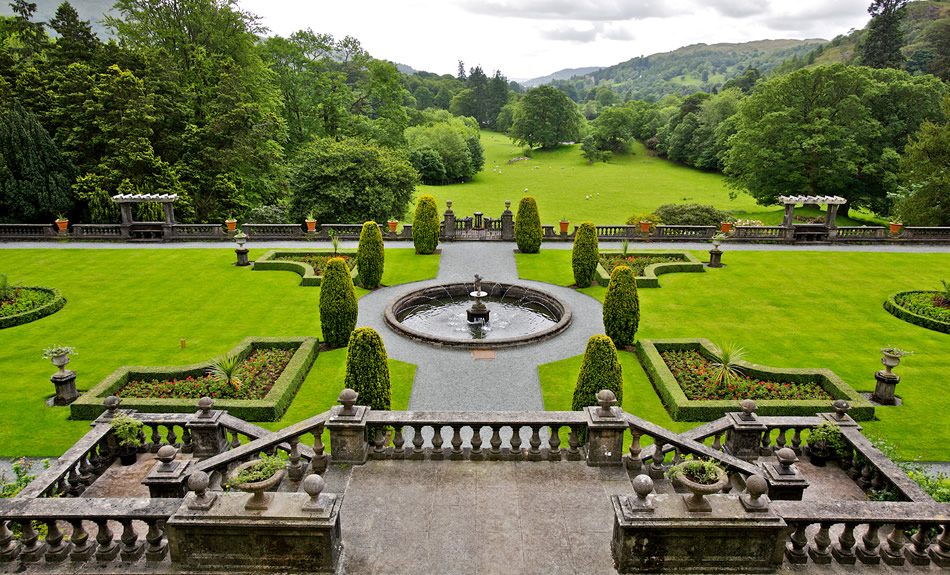 FEEDBACK from 2023:
"The welcome was genuine and the social time was a key part of the retreat - we ate, walked, talked, did Tai Chi and swam together - and the conversations between sessions were as valuable and illuminating as the scheduled sessions."

"This was a meeting unlike any other I have been to and a memory I am still feeding off and learning from. What better way to nudge the brain into action than starting the day swimming with ducks and colleagues surrounded by hills?"
"As a physiotherapist, I felt included, respected and welcomed which doesn't always happen at medical conferences. It was a wonderfully empowering experience to be in a room with people with a lived experience of persistent pain, medics and psychotherapists and others, sharing their experience, knowledge and wisdom generously and listening deeply to the perspective of others. I came back to practice feeling rejuvenated and ready to implement change."
"Each speaker was inspiring, spoke from their heart and drew on their own lived experiences of working with people experiencing pain and/or their own pain experiences."